Heated by renewable energy
Our luxurious heated indoor swimming pool is powered by our wood-chip Bio-mass, an environmentally friendly alternative that uses renewable sources to convert into power.
Exclusive to guests of Loveland Farm
Enjoy daily swims during your stay at Loveland - the pool is open from 9.30am - 8pm every day. We kindly ask that guests accompany children under
16 at all times.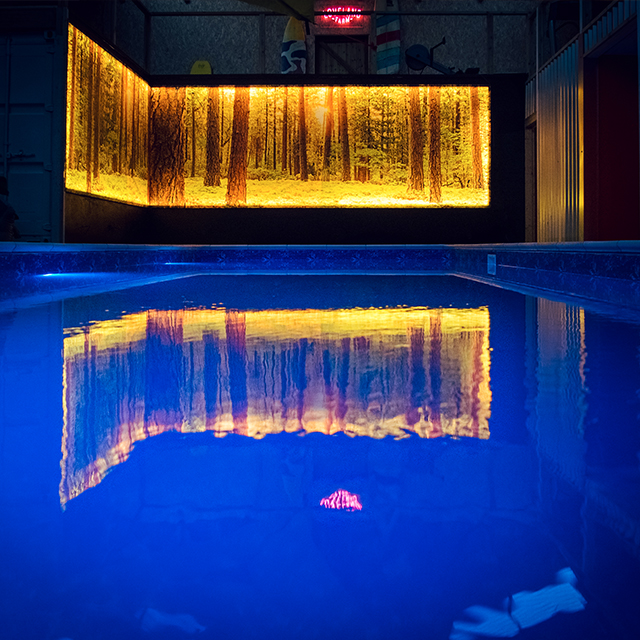 Book a private hour of swimming
For total exclusivity, we offer our guests a complimentary private hour of swimming during their stay.